HACK WEEK: Let's Hack!
Business as usual? Not this week! Let's Hack!
Business as usual? Re-inventing the Zalando shopping experience? Optimizing our backend and Logistics? Not this week! At least not exactly :-)
Zalando's second Hack Week has officially been kicked off. If you are wondering what the hack week is all about: It's an event where Zalando Technology staff creates, innovates and participates to various projects and events which are not necessarily connected to their daily work. The emphasis is on having fun, but there is also a great side-effect: Some projects will even make it to a production stage.
Who is Working on What And Why?
More than 400 Zalando techies from diverse backgrounds, like Product Managers, Developers, Quality Assurance Managers, and Designers - just to name a few- are working on their own projects. In preparation of this event, people came up with creative ideas and drew out more than 80 projects during the last couple of weeks and they are currently being developed.
If you go through Zalando Technology office now, you will find cross-functional as well cross-departmental group of geeks coding, painting, playing, doing whatsoever to achieve their project visions and goals.
Of course it will be a lot of fun but with that, some techies would also go for a victory. On coming Friday, trophies in ten different categories will be awarded to the best project teams. To make sure that trophies go to the deserving teams, a distinguished jury will decide on who will finally climb the winner's podium. We will keep you posted on this.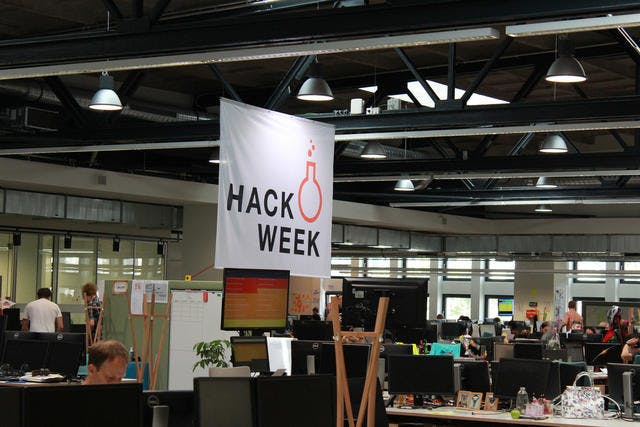 And it started cooking @Hack Week: Ideas, innovations, technology and fun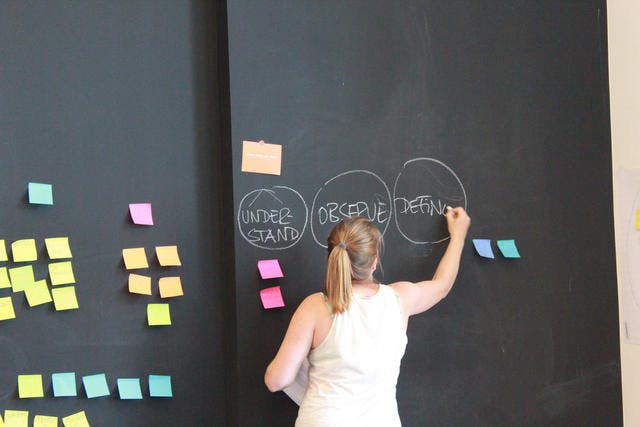 Design thinking in action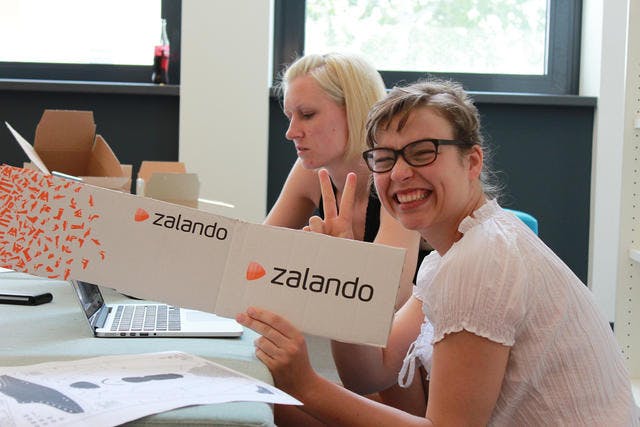 And of course have fun with great smile! Zalandoites have it all.