Zalando Did Tech Open Air
This was the first year that Zalando Tech sponsored Tech Open Air (TOA), and the festival was a big deal for our team. We enjoyed every minute of it, and had fun connecting with all the great people we met.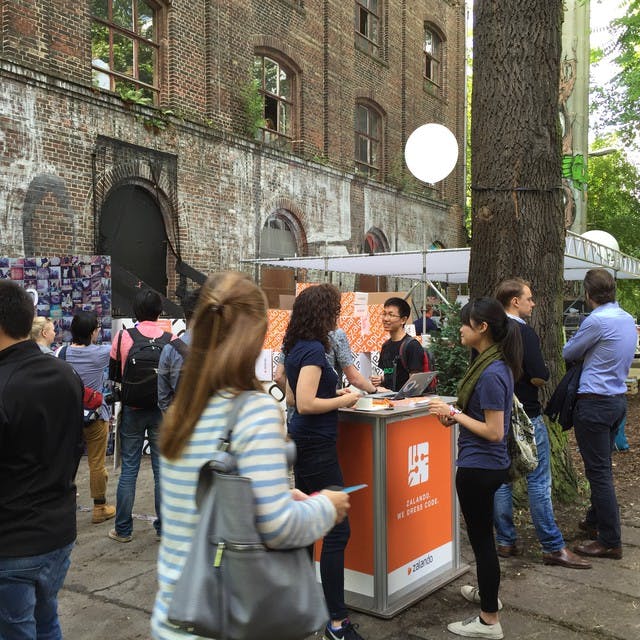 Some TOA highlights:
The Nerf Gun Challenge at our Unconference Booth: We didn't think we'd meet so many people as passionate about Nerf games as we are! A special shout-out to our repeat visitors, who always pretended it was their first time.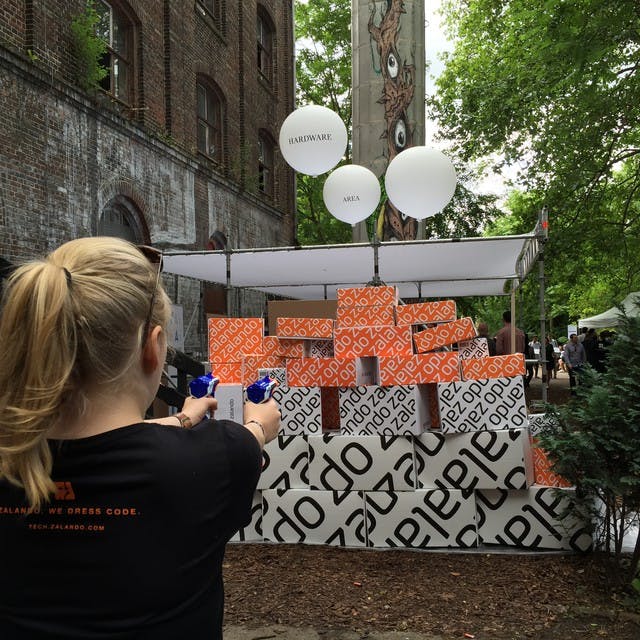 Zalando Co-founder Robert Gentz' Fireside Chat: Radical Agility, explained. If you missed Robert's talk, here's a great overview of our tech culture and how it works.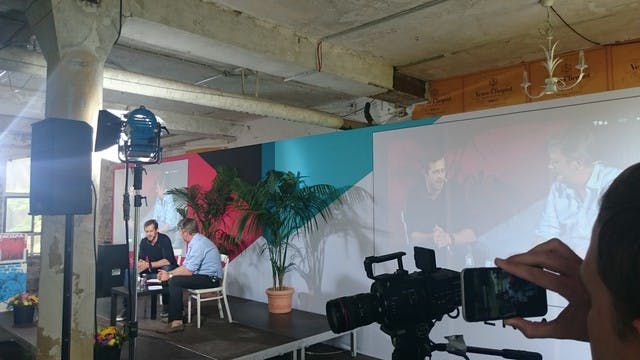 Zalando's "Diversity in Tech" Panel: An honest, genuine and thought-provoking conversation by our five panelists, and some excellent questions by our audience. A big thanks to all of you who tweeted excerpts to us @ZalandoTech. This panel will be the first of many events at Zalando; stay tuned for details.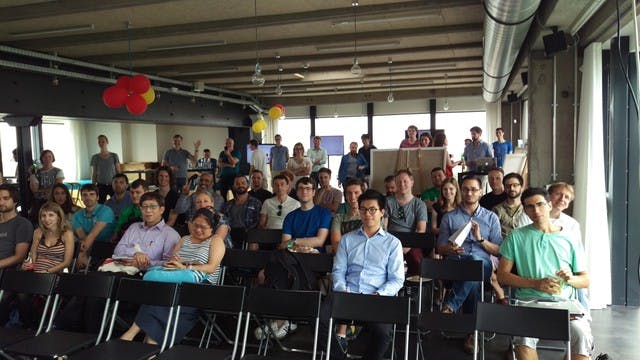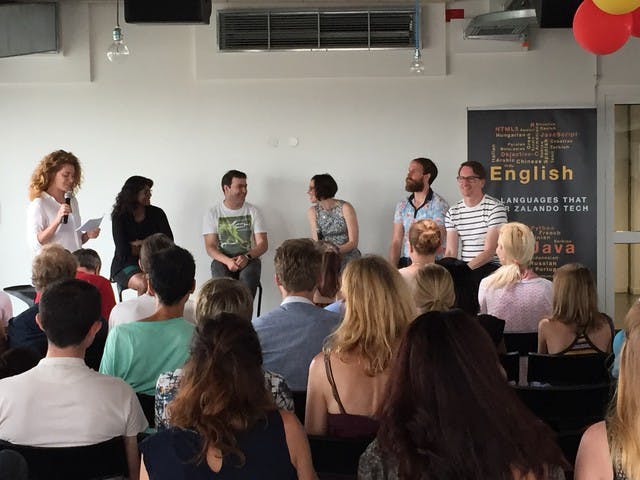 The Afterparty:Jameson Irish Whiskey sponsored an amazing night for us. Let's do it again soon! During the party clean-up, we discovered that our Storm Trooper and Darth Vader figurines had disappeared. Whoever you are: when we see you, we'll be ready with our Nerf guns.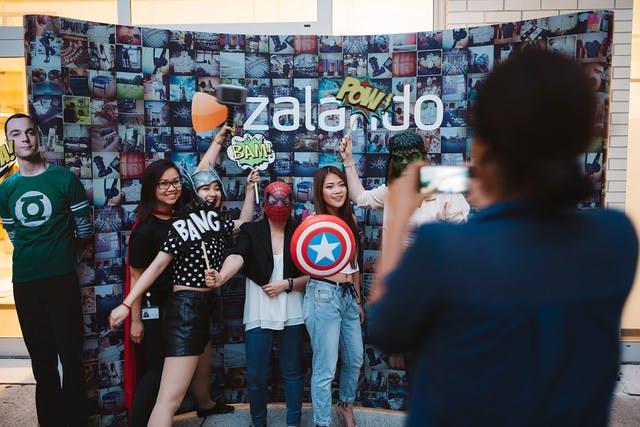 The people who really stole the show? Our tech recruiters, who talked to tons of people about our open opportunities in Germany, Helsinki and Dublin. You can meet them at any of our Zalando meetups.
If you didn't meet us and still want to connect, do it in person by attending one of our upcoming tech meetups at our Zalando Tech HQ at Mollstr. 1. You can join our Meetup group here. This week's agenda:
Tonight: AXChange - Axure Meetup. RSVP here
Thursday: Mobile Quality Crew- "The Challenges of Mobile Testing." RSVP here
29 July: Scala User Group-Berlin Brandenburg- "Composable Validations on Rich Variably-Nested Domain Classes." RSVP here
​You can find all the event photos on our Zalando Tech Events page. Thanks for making our TOA experience so much fun! Until next time.