Gearing up for Zalando's Mario Kart Championship
Hot tarmac, screeching tires and banana peels on the speedway!
Fasten your seat belts: It's MARIO KART CHAMPIONSHIP FEVER at Zalando Tech's Berlin HQ! No need to switch on the traffic news, though: You'll be safe on the streets. We're keeping the action contained to our brand-new gaming area, where we'll be playing Mario Kart 8 on our Wii U!
Zalando's first Mario Kart Championship took place in December 2014 during our Hack Week festivities. We were overwhelmed by our team's enthusiastic participation and the thrilling atmosphere, so no doubt—a follow-up was in order! Mario Kart fans of all levels are all welcome to compete for the highly-in-demand, lovingly handcrafted Winner's Cup. If you're a Z-Tech who enjoys the satisfying moment when a red turtle shell hits an opponent, you're in.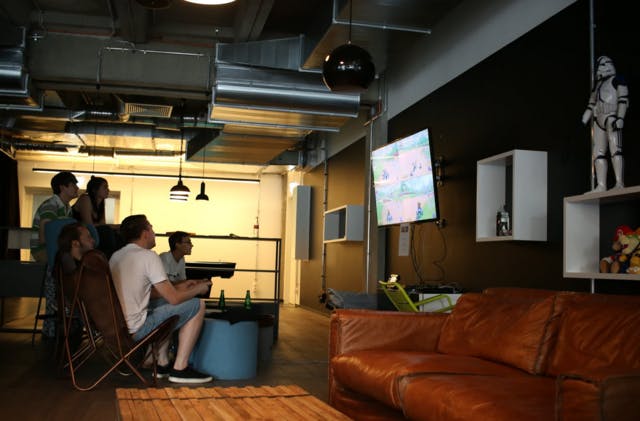 Turtle shells are not the only frightening things on our racetrack. Would you mess with a team named "Les Fous Du Volant"? How about the sinister-sounding "Pizza Connection"? Such a team might throw pizzas on the track in order to hypnotize opponents with yumminess—making them stop immediately to eat the bait. (Indeed, pizzas and beer are an essential part of our Zalando Tech culture, and our finalists and audience will be able to enjoy plenty of both.) Qualifying rounds for the Mario Kart Championship Cup run every week in August.
What will the future bring? In this world, nothing is certain—except that Zalando Tech is going to maximize our Mario Kart thrills!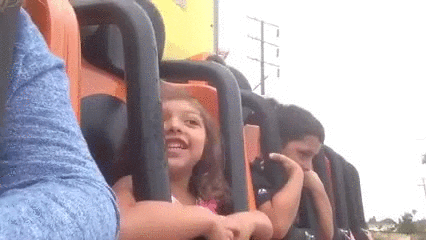 *Theresa is Zalando Tech's community manager. Together she and Zalando Software Engineer Florian Wagner brought this legendary Mario Kart Tournament to life. Theresa and our community team organize the many events and initiatives that keep our +800 technologists healthy and happy. To learn more about life at Zalando Tech, visit our jobs page.