Hello, Helsinki!
Zalando opens another international tech hub —this time, in Scandinavia!
Zalando opened a dedicated Tech Hub in Helsinki this week. Our Helsinki office is our second international Tech office following the Dublin Fashion Insights Centre we opened in April. On Wednesday night, 250+ guests, partners and friends from the Helsinki tech and start-up community met in our new space to celebrate.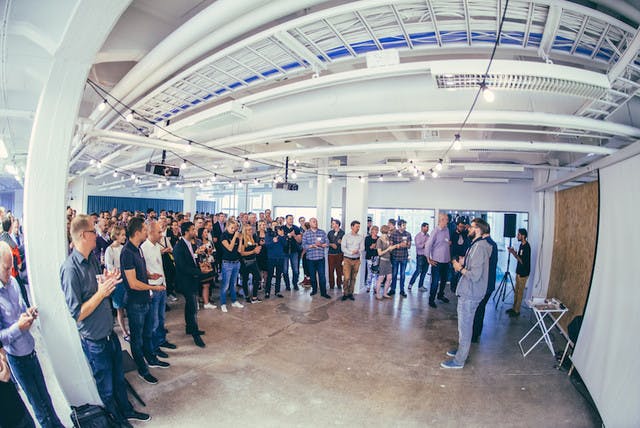 While our Dublin hub offers insights into all areas of the Zalando platform through data insights; our Helsinki hub will focus primarily on mobile and UX products. In keeping with our mobile first approach and platform strategy, the first product will be a new app enabling customers to discover a massive fashion and lifestyle assortment, while creating direct connections between brands, retailers and consumers. To support this growth, we're actively recruiting full-stack and mobile developers, UX specialists, data scientists, and product owners from across the industry, as well as in academia.
Last night's party included two Fireside chats. Our Head of Tech Expansion Marc Lamik and Micah Gland, Deputy CEO of Helsinki Business Hub sat down to discuss our decision to go North and why we choose expand our tech operations in Helsinki.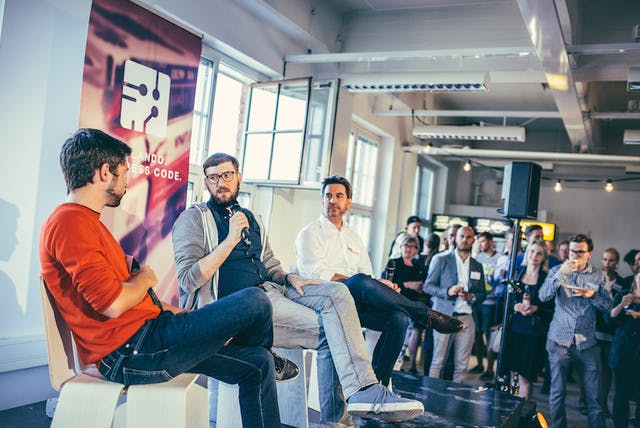 Zalando VP of Engineering Eric Bowman and Product Owner Daniel Schneider teamed up to talk about the specific products we'll be building in Helsinki and the role that our Radical Agility approach will play in their development.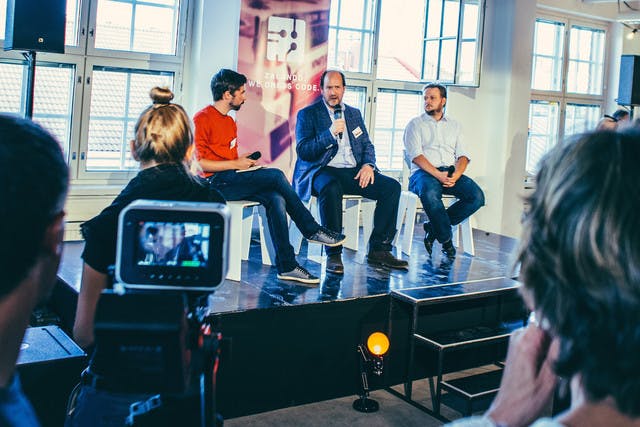 We'll share the video of the talks soon, but here's a look at the new space.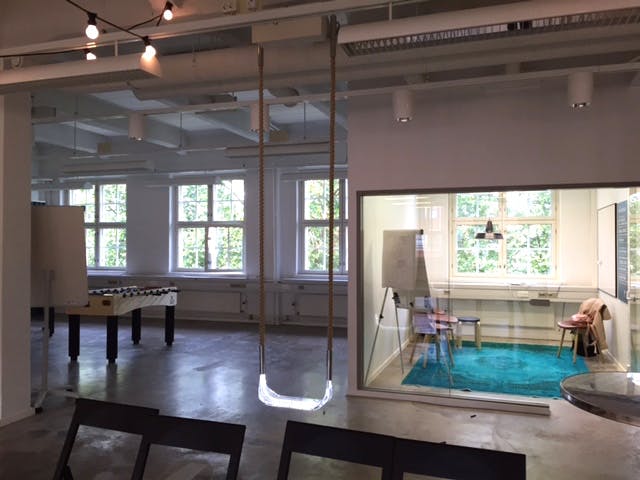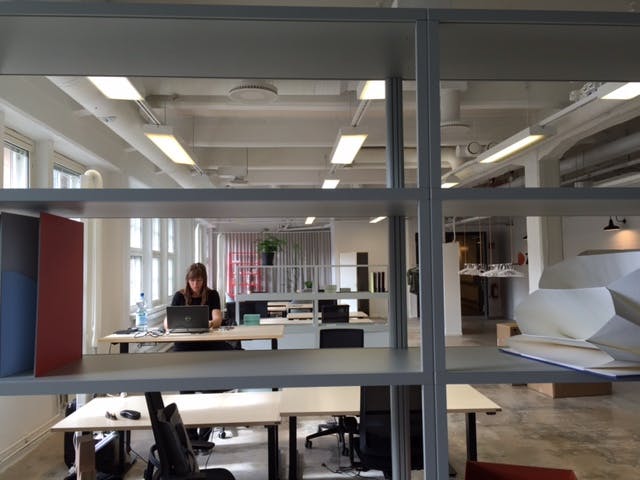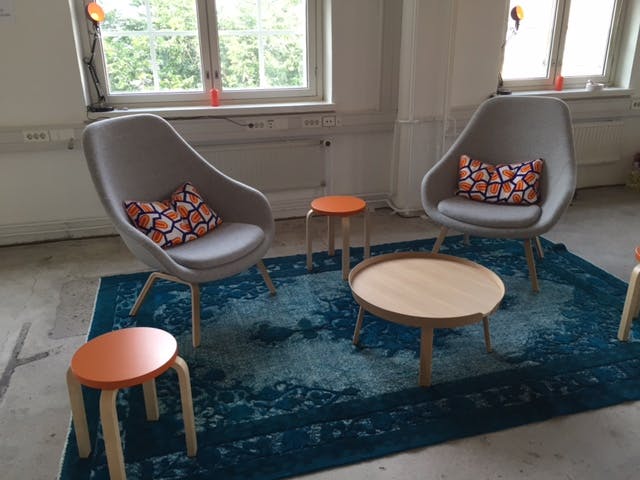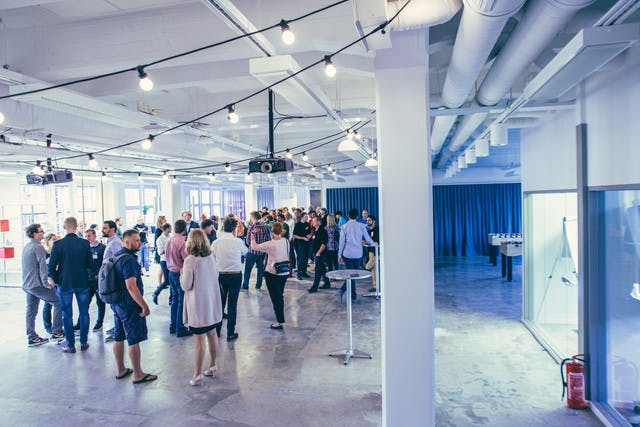 *A new office means that we're building an amazing new team in Helsinki. Have a look at our open positions! For press inquiries reach us at: press@zalando.de and tweet us anytime @ZalandoTech