PostgreSQL Backups Done Right (Video)
Longtime PostgreSQL contributor Devrim Gündüz speaks at Zalando's Sky Lounge.
Earlier this week the PostgreSQL Meetup Group Berlin and Zalando welcomed EnterpriseDB Principal Engineer and longtime PostgreSQL contributor Devrim Gündüz to our Sky Lounge. Devrim offered his insights on best practices and tools for PostgreSQL backup and recovery—watch his helpful (and funny) presentation to catch what you missed:
Devrim obviously knows a lot about Postgres, but it's his Postgres tattoo that truly puts him in the elite class.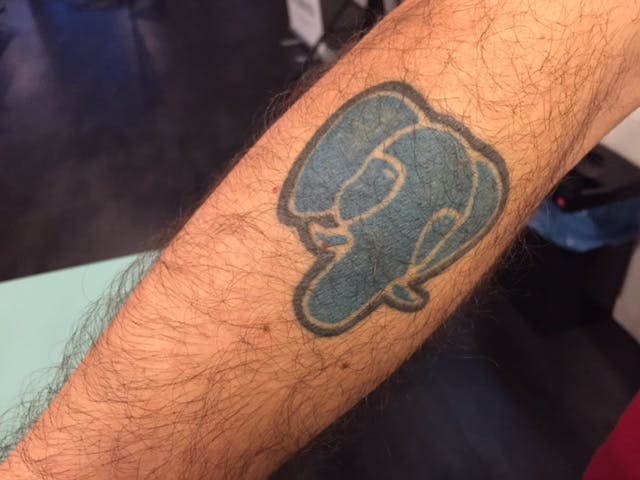 Zalando is one of the world's largest and most enthusiastic Postgres users. Find out more about our work by reading these articles from our data engineering team:
Analyzing Extreme Distributions in PostgreSQLFashion is Hard, PostgreSQL is easy (Video)The Perils of Modifying PostgreSQL System Catalogs