Zalando Opens New Playground for Tech Innovation
"The Shuttle" launches inside our Tech HQ
Ever wish you could build an Arduino or play with Legos on the job? If you're a Zalando technologist, now you can! Recently we launched The Shuttle, a dedicated place for members of our tech team to stretch themselves creatively, let our imaginations run wild, and build things.
Housed on the ground floor of our tech office in Berlin, the Shuttle is an initiative designed with our Radical Agility approach in mind- a dedicated place to enable group and individual innovation and ideation.
Some of its objectives include:
supporting a Zalando team's product discovery process to test assumptions with real-world customers
facilitating research and development in Internet of Things, augmented reality and other cutting-edge technologies
3D printing modelling (first project: an airplane!)
prototyping of all sorts
At the heart of this work is Design Thinking, an approach adopted and promoted by the Shuttle team via workshops and ideation sessions.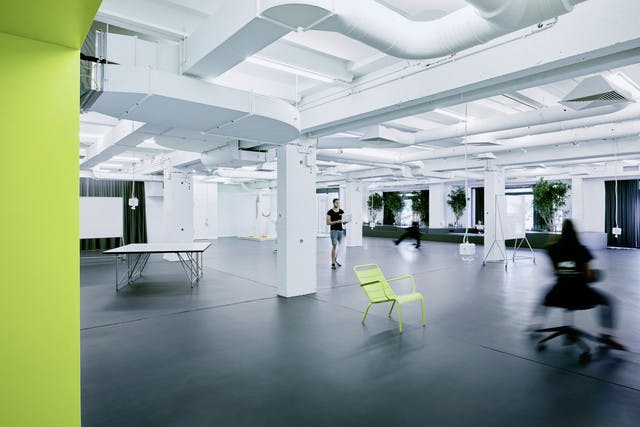 To celebrate the Shuttle's opening, Zalando Tech hosted "Tech Innovation Week" featuring a launch party and 19 "snackable" internal workshops and presentations. Topics included "Lego Serious Play," "Intro to Arduino," "End-to-End Product Building," an hour-long iOS app-making tutorial, and a demo of Lightfight, a live light-writing program. The week closed with an eight-hour ideation workshop for our Business Excellence and Zalon teams.
Some photos of our workshops in action: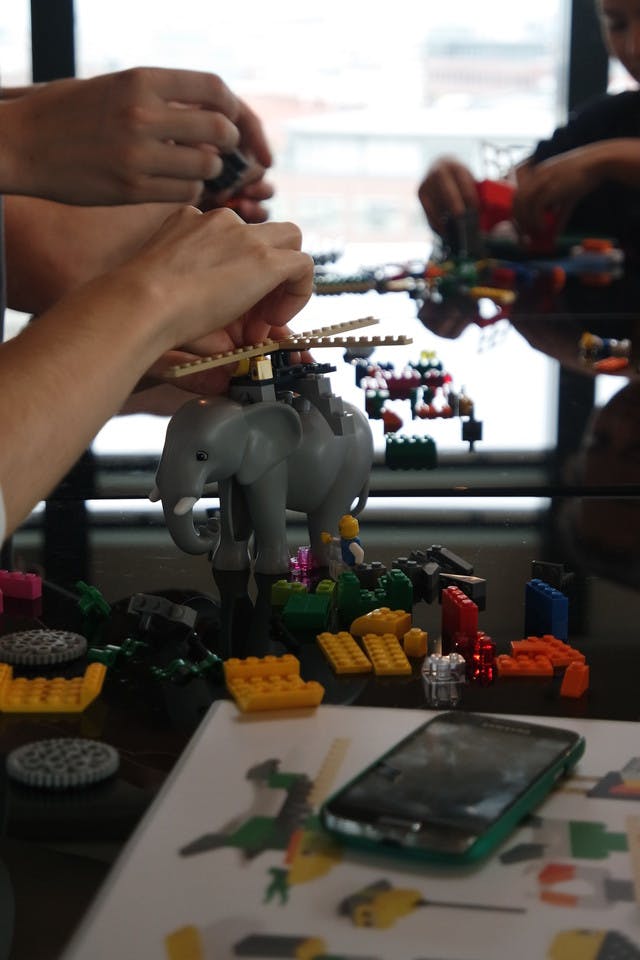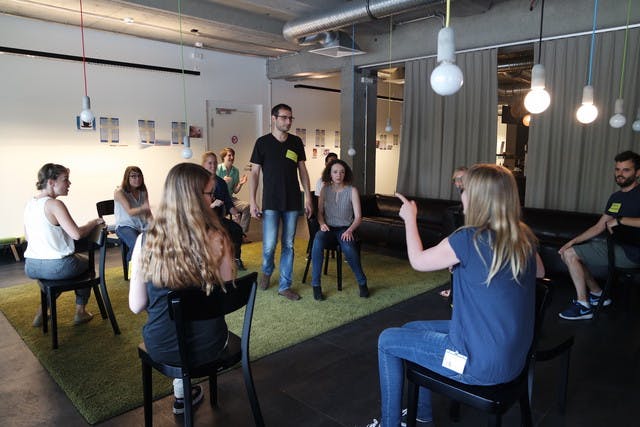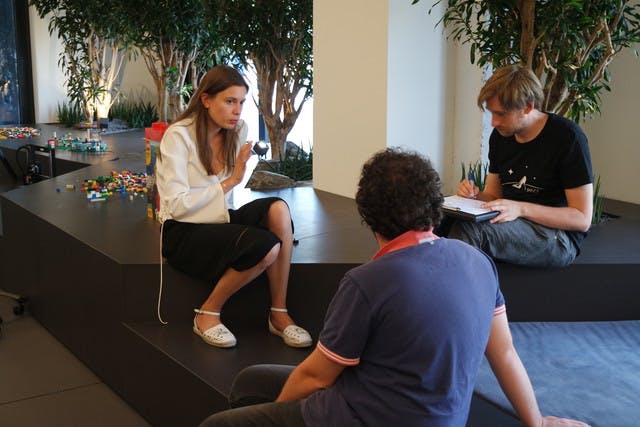 The name "Shuttle" was inspired by the "flying shuttle" - a tiny but transformative component added to weaving looms in Great Britain. The addition of the shuttle has been said to have sparked the rapid acceleration of the textile industry during the Industrial revolution.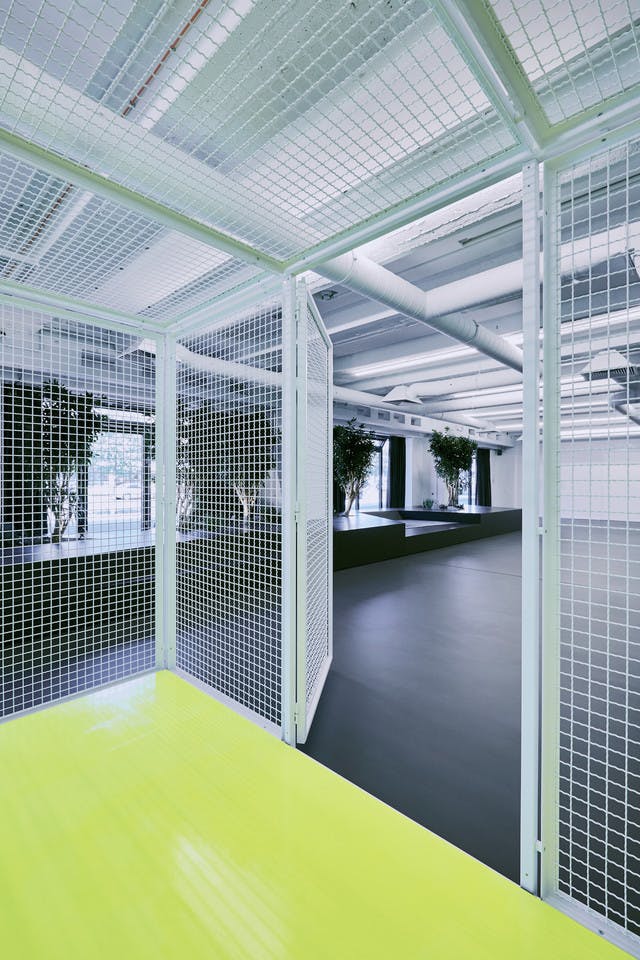 If you pass our Tech HQ at Mollstr. 1 (near Berlin's Alexanderplatz), you can catch a glimpse of what's happening inside the Shuttle via its big storefront windows. You also might get a chance to visit it in the upcoming months, as we hope to use the space for hosting Tech meetups, workshops and barcamps. Join our Zalando Tech Events Berlin Meetup Group to stay up-to-date on any Shuttle-related events that are open to the public.