Hack Week #4 Begins!
We will, we will hack you!
Hack Week #4 has officially kicked off! This year's edition is bigger than ever, with more Zalando technologists, more tech offices, and more members of our news room to bring you daily coverage of the week's events. In addition to being rock star-themed, this is also our first "international" Hack Week, with technologists from our Dublin and Helsinki hubs joining our Berlin and Dortmund teams to create and innovate.
Our technology VPs officially launched Hack Week this morning by sharing their musical talents with us: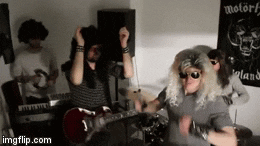 + our SVP of Technology, Philipp in an image we'll never let him forget.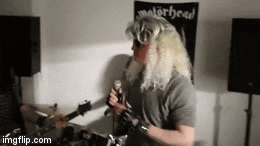 We'll be featuring project videos, images and interviews all week long. Follow us on Twitter and Instagram to experience Hack Week with us.