My onboarding experience, with love from Dortmund
Hear from one of our Producers in Dortmund all about his onboarding experiences.
Last February, I was one of the 100 or so newbies who had just started at Zalando. I'm based in the Dortmund office, but as part of the onboarding process I spent my first two weeks in Berlin. I was able to attend an amazing full immersion program about vision, objectives and people.
The zAtmosphere (here almost everything starts with Z!) I perceived during my start was absolutely energising: I felt like I was part of a truly big, successful story with a clear purpose beyond profit. Through what is called Radical Agility, Zalando is seeking to create the right environment where intrinsic motivations, such as the natural drive to learn, create, and improve, play a central role for each and every individual. Eric Bowman, VP of Engineering, gave a great talk about Radical Agility, and stressed that the Producer role was fundamental in helping engineers to create better software. I'm incredibly pleased that my job is already seen as important by the higher management at Zalando.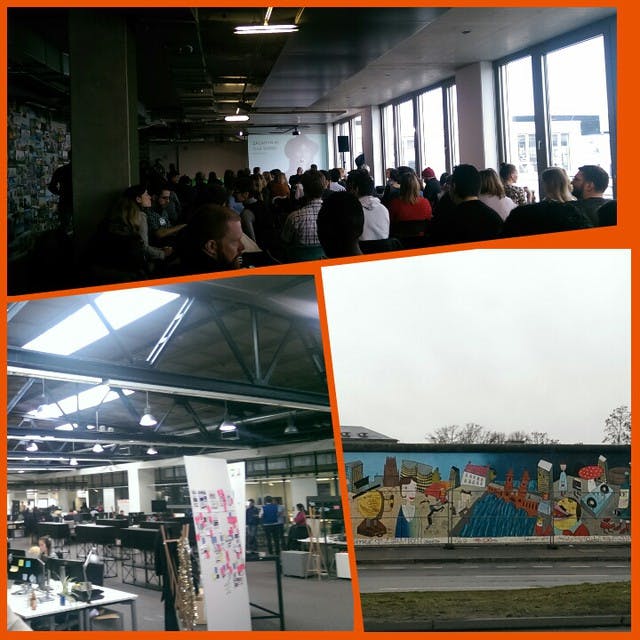 For me, Radical Agility gives me the chance to work to my strengths and contribute to my team. We are introduced to the Autonomy, Mastery, and Purpose philosophy of Radical Agility that aligns our individual goals to our teams, along with the company's own technology objectives. We are encouraged to spend time on improving our craft, which is a breathe of fresh air in such a big company. Our team is also free to choose what technologies and processes we want to work with, which links back to Radical Agility's emphasis on catering to the strengths of people.
I was given the opportunity to learn and absorb as much as possible during my initial two weeks. These learnings were then improved upon once I moved to my permanent location and settled down to work. I'm now back in Dortmund with an outstanding team, working on a core component of Zalando's fashion platform. Even though we're in Dortmund, we're still included in all the important announcements out of Berlin HQ: The Tech All Hands meeting is one example where every Zalando Tech Hub meets virtually, or in person, to discuss important issues. Of course, we're also contributing to the zAtmosphere of fun by hosting our own team gatherings and bonding sessions. This ability to work across countries and timezones is a concrete example that with Autonomy, Mastery and Purpose, great results can be achieved.