Highlights of the CASI conference
Our Dublin Data Scientists have been making themselves heard in the wider statistics community.
A few weeks ago, representatives from the Zalando Tech Dublin office attended CASI, the 36th Conference on Applied Statistics in Ireland. The conference is the Irish Statistical Association's forum for discussion of statistical and related issues for Irish and International statisticians.
The conference was hosted by the University of Limerick, and gathered almost 100 researchers interested in statistics. There were people working in the industry (like us), on top of professors and young researchers with a very wide range of interests, backgrounds, and nationalities.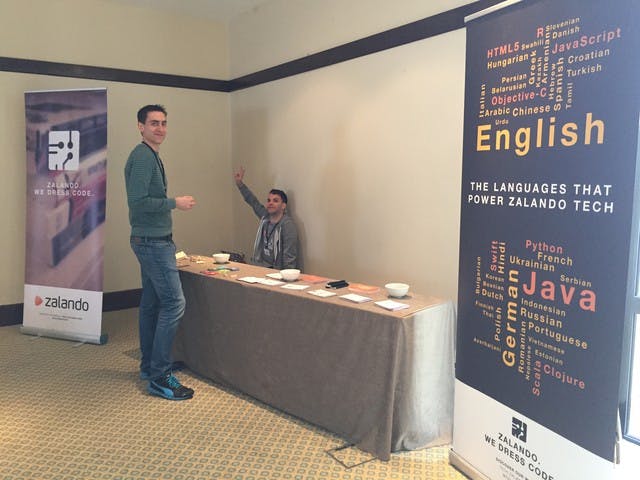 We were really surprised by the quality and diversity of the talks and the speakers. The statistics community has a very good relationship with the health sector, and many talks were related to health problems. The standout presentation came from keynote speaker Professor Bethany Bray, who gave an overview of her current research interests on latent model analysis for different types of health disorders and their relation to risk behaviours.
I also enjoyed Arthur White's presentation on identifying patterns of student class attendance. Arthur explained how there are clear clusters of students in this space, and the work has very important implications, especially since there seems to be a relationship between attendance and grades.
Finally, James Sweeney showed us some promising work on spatial modeling for house prices in Dublin (spoiler alert, they are rising!), a very popular topic in the wider audience.
Zalando's presence at the event was also supported by a talk from Sergio Gonzalez Sanz, a Data Scientist at Zalando Dublin, who presented his work on conformal predictors. His research tries to answer the question: What is the quality of a single prediction made by a classification model? Through conformal predictors, Sergio explained a new way to hedge predictions with confidence and credibility values, using p-values for the classification problem in a novel way.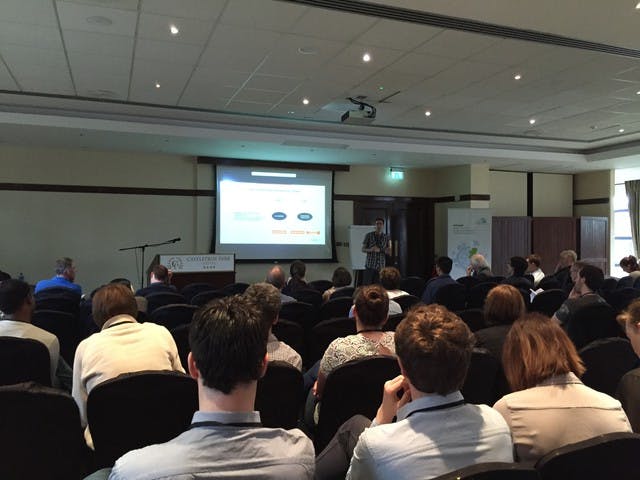 Overall, it was a very positive experience. Being the 'New Kids on the Block', and this being our first academic conference in Ireland, it was interesting to see that we are already contributing to the Irish scientific community. Sergio's talk was very well received, and there is a strong interest in the community on applying their research to the kind of industry-scale problems we are solving. On a very positive note, it was great to see the gender balance in participants at the conference, in comparison to other computer science conferences I have attended. The statistics community in Ireland is an inclusive community with high quality researchers, and we are happy to be part of it.
We are already looking forward to next year's CASI conference. In the meantime, you can read the proceedings from this year here.