Top 5 Techpreneurs Revolutionising Tech Culture
We take a look at who's responsible for reshaping the definition of modern tech culture.
There has been a steady wave of Techpreneurs making headlines in the media, but let's consider more than just their entrepreneurial prowess. They're tech culture revolutionaries, transforming the way developers, designers, and tech companies work, create, and communicate.
How exactly have they made an impact on the tech world? This following list of influential figures has revamped the traditional work environment and, in our opinion, are reshaping the very definition of modern tech culture.
Tony Hsieh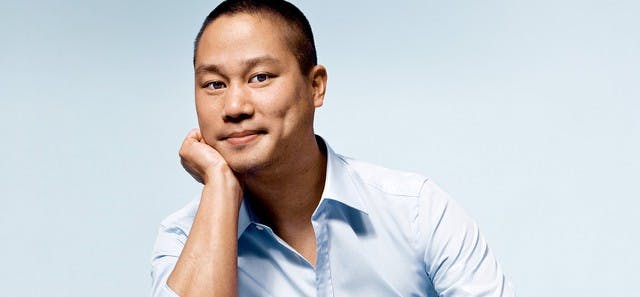 Company:ZapposCulture style: Self-management under Holacracy Famous for: Developing advertising cooperative LinkExchangeWhat can we learn from Tony Hsieh?: Tony Hsieh's radical management experiment at Zappos resulted in a loss of 18% of his employees, yet turned into the tech industry's most famous reinvention and comeback. By adopting self-organisation, self-management, and self-direction, Zappos heralded a reimagining of tech culture as we know it today. But is complete freedom the answer? We've learned that autonomy unleashes creativity, but total freedom can result in misdirection.
Stewart Butterfield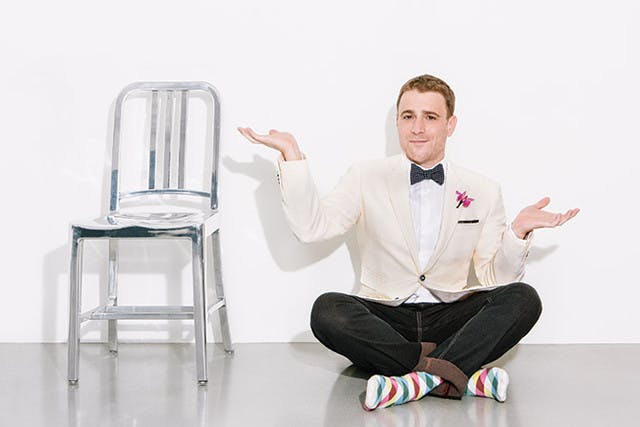 Company:SlackCulture style: Efficiency in communication Famous for: Co-founding photo sharing website FlickrWhat can we learn from Stewart Butterfield?: Slack has completely rejuvenated the way company employees work together and talk to each other with Slack's organisation of channels, files, and notifications. The main takeaway from Slack's success for the rest of us is clearly that communication is key, and more specifically, the coordination of all communication channels in one place can make us more efficient overall.
Joel Spolsky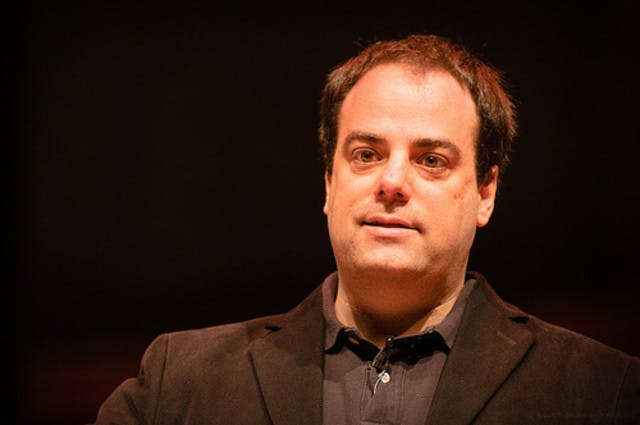 Company:TrelloCulture style: Office spaces for all Famous for: Co-founding Stack OverflowWhat can we learn from Joel Spolsky?: Having recently hosted Joel at our Zalando Tech offices, he had a lot to say about the importance of having your own space to get into that all-important state of flow. Should we heed his 'offices for all' call? Trello HQ features sound-proof spaces so that developers can work undisturbed, allowing them to find their own rhythm. According to Joel, private offices put the people who do the actual work in control, and we've seen exactly what control, combined with autonomy, can provide for our teams.
Henrik Kniberg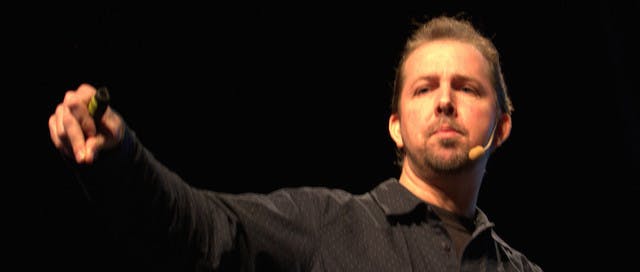 Company:SpotifyCulture style: An entirely new understanding of Agile Famous for: The influential white paper about Tribes, Squads, Chapters, and Guilds What can we learn from Henrik Kniberg?: Henrik almost single handedly made agile hip again with his reformulated agile implementation featuring Tribes, Squads, Chapters, and Guilds. This refreshing perspective showed the world how truly adaptive agile could be for any organisation, propelling Spotify, and in turn Henrik, into modern agile folklore. Henrik's white paper has been studied by tech departments across all industries and organisations.
Joel Gascoigne and Leo Widrich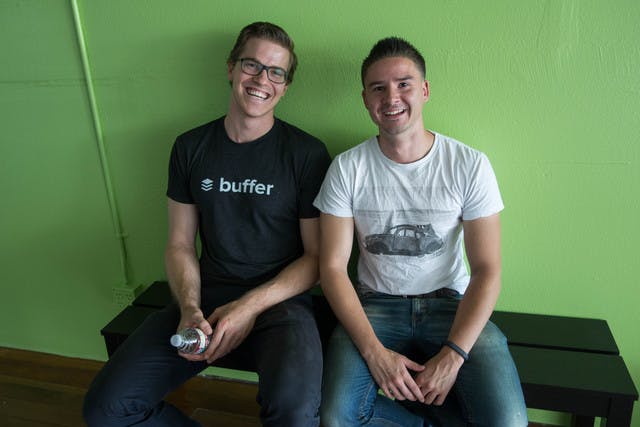 Company:BufferCulture style: Being remote isn't a dealbreaker Famous for: Making social media management easy What can we learn from Joel Gascoigne and Leo Widrich?: By purposely rethinking a lot of the traditional constraints that come with a 9-5 job, Joel Gascoigne and Leo Widrich have pioneered the remote working ethos at Buffer, their popular social media tool. By having their entire team located across the globe, their approach to customer care has made them superstars of customer centricity, on top of their incredibly transparent company operations. They've been able to show the world the benefits of remote teams through their successful product, making the leap for other organisations a lot easier to consider.
Have we missed someone? Have your own opinions on this list? Let us know via Twitter @ZalandoTech.