Emerging Tech Hubs Around The World
Check out our assessment of the emerging tech hubs that are trending worldwide right now.
Where in the world should you head to if you want to soak up the energy, innovation, and entrepreneurial success of the tech industry? If you're looking to get amongst it, consider this your personal travel guide to the cities that are making waves in tech right now.
Moscow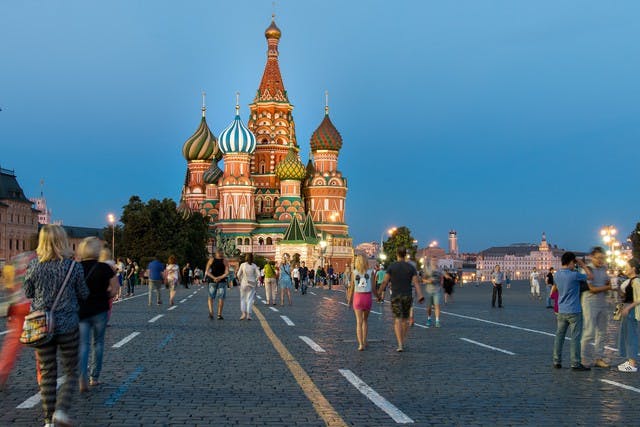 If low living costs are still a priority, then Moscow should definitely be at the top of your tech hub list. While rents are cheap, Moscow's commitment to funding it's thriving tech scene prove that they're investing cash where it counts: Skolkovo Technopark is a 23,000 sq. meter Silicon Valley-style startup campus that offers a special innovative ecosystem to grow and develop. Startups are privy to grants, tax breaks, and direct access to investors.
The latest incubator making its mark in Moscow is DI Telegraph, described as the premier workspace and network center for the tech and new economy community. Its sister company, Dream Industries, are responsible for the likes of music streaming service Zvooq and social ebook subscription service Bookmate.
AVERAGE RENT FOR 1 BED-APARTMENT: 726.69 € AVERAGE COST OF A PINT: 0.92 € AVERAGE DEVELOPER SALARY: Undetermined
Helsinki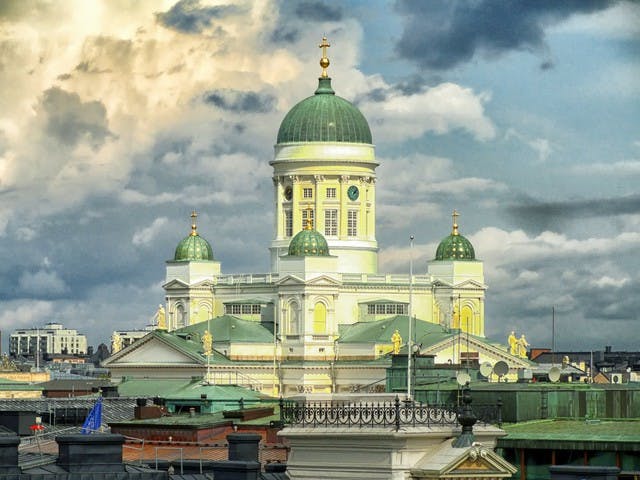 Home to over 500 tech startups, Helsinki has been dubbed Europe's 'Silicon Sauna' thanks to its recent technological and entrepreneurial rejuvenation following the Nokia years. Helsinki's current tech roots are connected to its early 1990s demoscene: Computer art programs that showcase digital art and music. Successful Finnish game companies like Rovio and Supercell trace their own origins to the same era.
Having been such a force in the emergence of mobile, Helsinki is still the place to be when it comes to sourcing tech talent. The European Digital City Index 2015 places Helsinki fourth in their rank of 35 European cities supporting digital entrepreneurs.
AVERAGE RENT FOR 1 BED-APARTMENT: 897.74 € AVERAGE COST OF A PINT: 6.00 € AVERAGE DEVELOPER SALARY: 40,000 €
Warsaw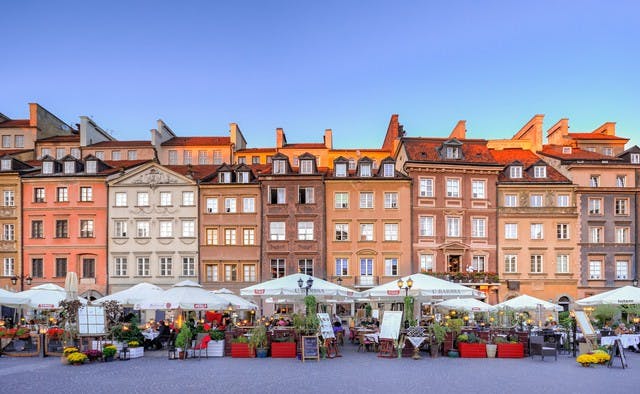 Google's Campus Warsaw and London's Polish edition to their TechHub locations should be enough to convince you about Warsaw's potential in the tech space. Joint in their mission to help technology startup founders understand the value in collaborative communities, the two locations offer a supportive environment and links to an international network of collaborators.
Warsaw's startup DNA is rooted more so in the grassroots tradition culture than these fancy campuses would lead you to believe. Everyone involved in the Warsaw startup scene cites Reaktor, the house that became the overnight epicentre of the city's startup community, as the real establishing moment of Warsaw's booming tech movement.
AVERAGE RENT FOR 1 BED-APARTMENT: 496.00 € AVERAGE COST OF A PINT: 1.87 € AVERAGE DEVELOPER SALARY: Undetermined
Dublin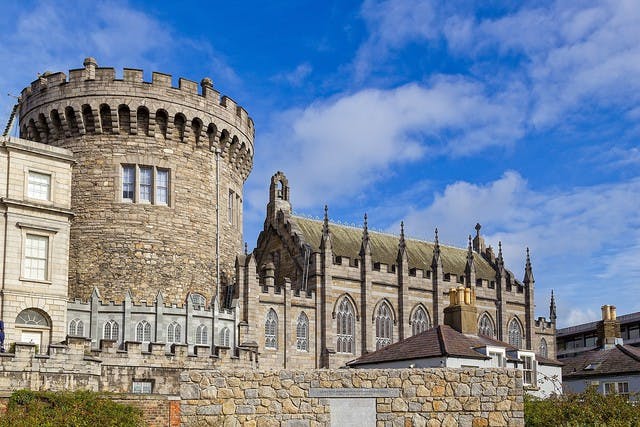 Forget London, Dublin is the next hotspot for all things tech when travelling out of mainland Europe. The numbers speak for themselves: More than 1200 startups, 250 global tech companies, and €300M+ raised in 2015. Dublin even has it's own appointed commissioner for startups in Niamh Bushnell, proving that the Liffeysiders are just as passionate as the big players when it comes to startup innovation.
It bodes well for the tech scene today that the epicentre of innovation is growing out of it's traditional North American home. With the emergence of different cities contributing to startup innovation, the future of the industry is definitely looking bright.
AVERAGE RENT FOR 1 BED-APARTMENT: 1,246.07 € AVERAGE COST OF A PINT: 5.00 € AVERAGE DEVELOPER SALARY: 55,654 €
Berlin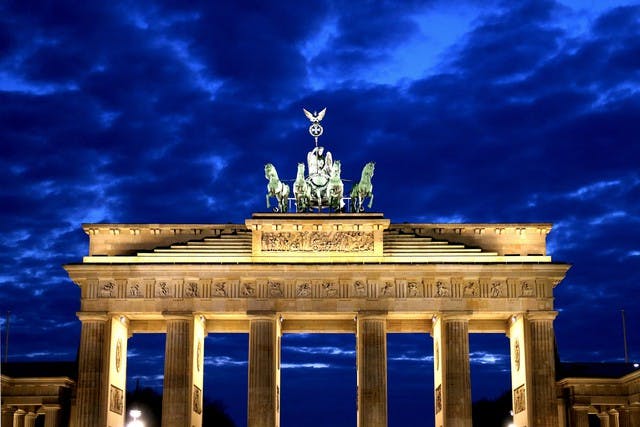 The rise of Berlin as a new and exciting tech hub has been on the radar for a few years now, its creative ecosystem lending an exciting and diverse backdrop to an ever-thriving tech sector. VC funding has yet to reach its peak in Berlin, but backing is steadily streaming in. 2.1 billion Euros flew into home grown initiatives in 2015 according to Ernst & Young. It's also recently been ranked the best tech hub to live and work in by international consulting firm Expert Market.
Berlin relishes the chance to disrupt and shake-up traditional business models, with banking just one of its most recent targets. Number26, the bank built for smartphones, is one of many successful startups taking a fresh look at long-established industries. (And of course, it's also the home of Zalando Tech!)
AVERAGE RENT FOR 1 BED-APARTMENT: 664.09 € AVERAGE COST OF A PINT: 3.00 € AVERAGE DEVELOPER SALARY: 51,225 €