Zalando Launches Research Lab
Zalando Tech is embarking on an exciting new chapter in its evolution as a platform.
Zalando Tech is embarking on an exciting new chapter in its evolution. We've recently launched Zalando Research – an endeavour to place Zalando at the forefront of cutting-edge research, to complement our already strong foothold on technology.
Why are we doing this? We already boast great researchers at Zalando Tech, so we want to give them an outlet where they can be better organised and aligned. We also want to have a greater impact in the tech research community, especially in the fields of data science, machine learning, and artificial intelligence (AI). We want to carve out an academic standpoint for Zalando Tech.
The launch of Zalando Research begun with a group of internal research scientists working in the fields of statistical modelling, data science, and machine learning. Our focus will be on quality, not quantity, thus our initial team is small. Other areas we will focus on include augmented reality and how it applies within fashion, which particularly aligns with our overall purpose of wanting to deliver fashion for the good of all.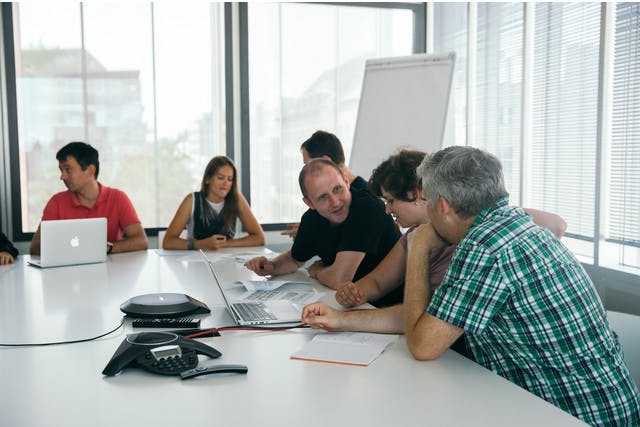 Our goal, with Zalando Research, is to have an official mandate for our talented research scientists to work from. We'll be providing clear role separation between research scientist in the lab, and research engineers within our Delivery Teams. Creating an environment with a common charter will allow the right people to focus on papers, patents, and actively contribute to teams in order to have product impact.
We've already begun spreading the word about our push to bring academia to the forefront at Zalando Tech, with the inaugural launch of All About Z – The September Issue. Myself and our Research Lead, Dr. Roland Vollgraf, had a conversation about AI and its future, where we dive deeper into the possibilities this new research arm will lead to.
We're excited about what the future holds in the realm of research and how Zalando can positively contribute to the tech research community. In the meantime if you'd like to find out more, drop me an email.